Fresh Essential Oil Blends for Health & Beauty 
Small-Batch ∙ Organic ∙ Seasonally Fresh ∙ Lab Tested ∙ Ready-to-Use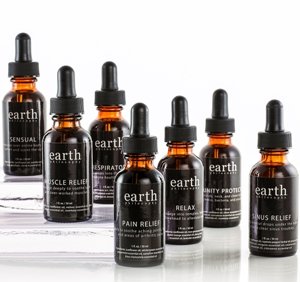 Therapeutic Wellness Oil Blends are made from pure essential oils & organic Ohio grown herbs. They are applied topically to localized areas of the body for headaches, immunity, infection, joint pain & arthritis, sore & stiff muscles, respiratory issues, sinus congestion, stress and tension, and skin damage.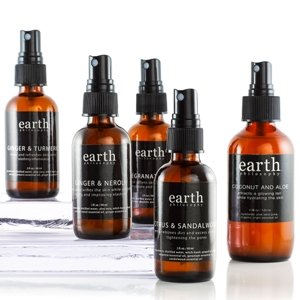 Formulated from pure botanical extracts and crafted fresh in-house. Our Skin Mists provide organic plant nutrients that are effective for cleansing, moisturizing, anti-ageing, acne reduction, collagen stimulation, scarring, and more.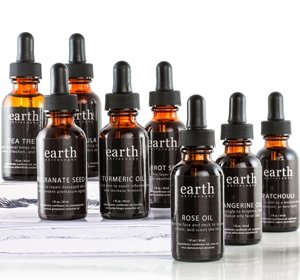 These ready-to-use herbal and essential oils offer a range of Health & Beauty benefits: cleansing, moisturizing, nourishing, acne, rosacea, eczema, inflammation, bacteria, cuts, burns, insect bites, stress, odor, etc. All of our essential oils are blended into a base of organic sunflower oil; which is nutritious, lightweight, and easily absorbed into the skin.