Fresh Essential Oil Blends for Health & Beauty
Small-Batch ∙ Artisan ∙ Non-GMO ∙ GC/MS Tested ∙ Ready-to-Use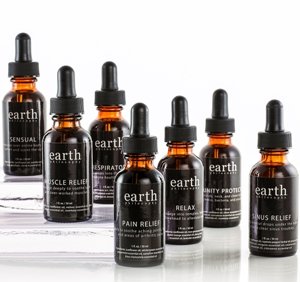 Made from pure essential oils & Ohio grown herbs. They are massaged to localized areas of the body.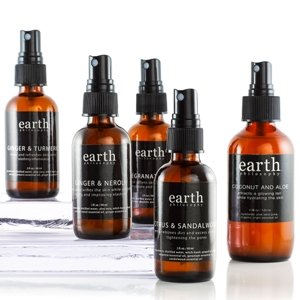 Formulated from pure botanical extracts, plant powders, butters, and oils. Hand crafted fresh in-house and provide a purely active plant-based skin care regimen.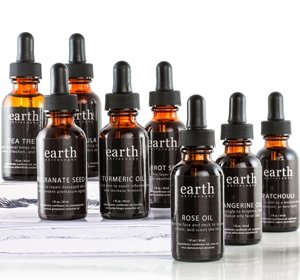 Ready-to-use herbal and essential oils are in a base of organic sunflower oil and offer a range of aromatherapeutic and cosmetic benefits.
We offer shopping appointments at the production studio in downtown Cleveland. Book a private and personalized appointment where you can test products, have questions answered, learn about our premium quality ingredients and see how the products are made.